Take a look at our solutions to real-life automated feeding problems.
Problem: An integrator was building an automated assembly system for a manufacturing customer. They needed a parts feeder for a heavy metal fastener that was picked up by a robotic arm and assembled. There were two issues of concern. First, the part had to be...
read more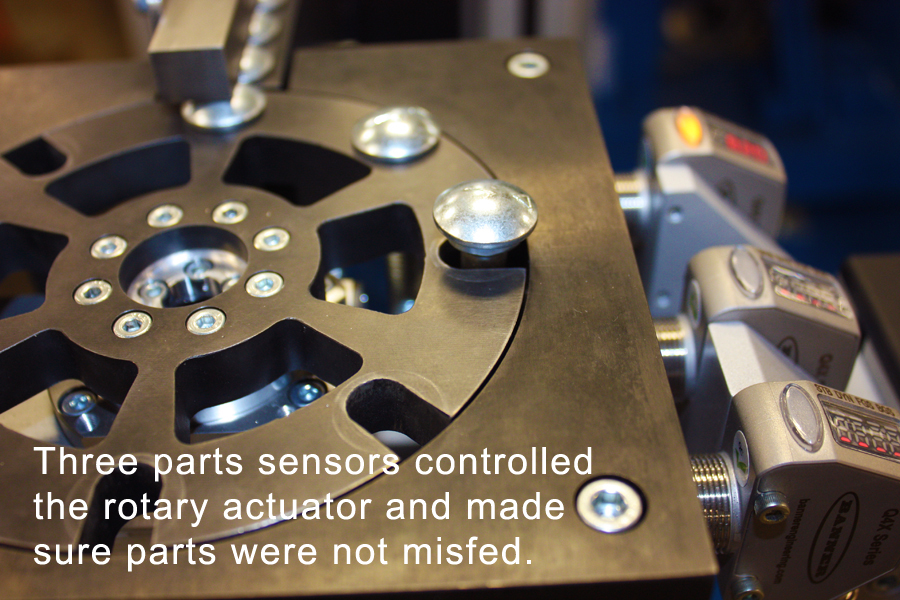 We provide sales support across the United States. Find the Representative that services your area.