Take a look at our solutions to real-life automated feeding problems.
Problem: An integrator was looking for a new parts feeding system for their robot assembly of bearings. The client had two different bearing parts. One was fully round and the other was a half-round bearing. Both of these bearings were seated in a chamfered retainer...
read more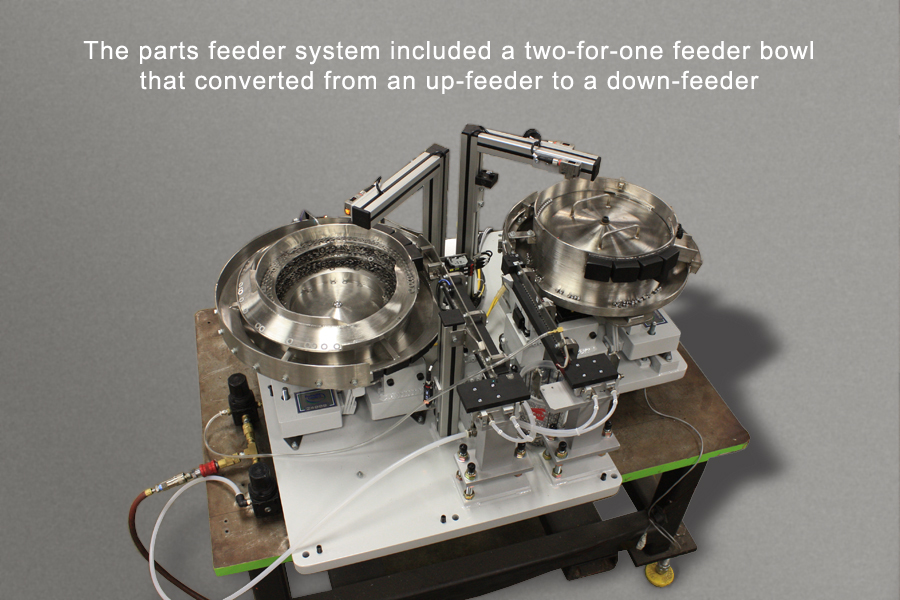 We provide sales support across the United States. Find the Representative that services your area.