Tracking Systems Case Studies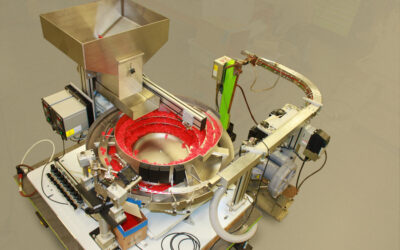 Problem: The manufacturer of plastic containers was in need of an automated feeder system for their closure components. They needed a high-speed system that would handle the molded plastic parts without clogging the machine while supplying their assembly lines at 200...
We provide sales support across the United States. Find the Representative that services your area.